Sand Dancers Arabians
For The Love Of Horses.
Sand Dancers Arabians is a full-service Arabian Horse breeding and training facility. To provide a home for them to flourish and grow into their maximum potential.
Quisque velit nisi, pretium ut lacinia in, elementum id enim. Praesent sapien massa, convallis a pellentesque nec, egestas non nisi. Vivamus magna justo, lacinia eget consectetur.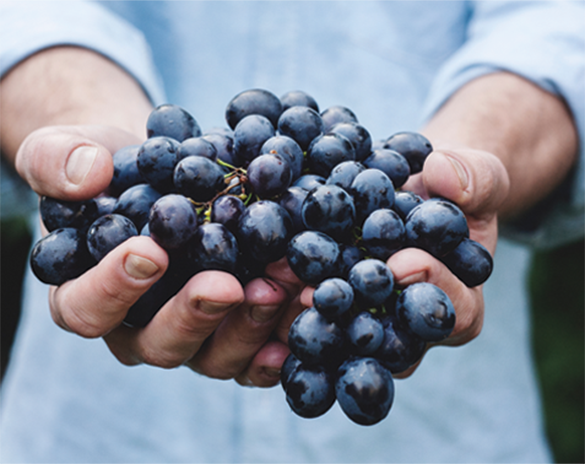 ALI PASHA
ALI is a classic Ansata foundation bred desert Arabian and is a gentleman at all times. He stands a solid 14.3h unshod and is a sound, fluid mover.
TAHALLAH
TAHALLAH is straight Egyptian on the top side and pure Polish on the bottom…a wonderful combination that produces both exquisite type and action.
OPEYAH EL NAZEER
OPEYAH EL NAZEER, is a typy headed, proud and stylish sabino red chestnut with a wonderful disposition. His 2012 stud fee is $650. Like Ali, Opey is a foundation bred pure
If you are looking for a sweet and gentle riding horse we have several Arabian geldings available with follow you around puppy-dog dispositions. Call or email anytime for full pedigrees and particulars.
 A horse is an angel without wings
I am sure you will be pleased and we will be most happy to meet you. We are in the process of renovating our second farm so please bear with us. You know how that can be.
Do you know that Arabian horses are not just any ordinary kind of horse? There are many things that you may not have known about Arabian horses which is why you think they are simple. You need to know these things for you to know them better and to prove that they are...
Do you know the different types of Arabian horses? If not, you should know that Arabian horses have developed some other breeds that came from other places because of its spread through wars and trades before. To help you in answering the question, you can read the...
Sand Dancers Arabians
A Horse
Can
Change a Life
GET IN TOUCH &
SAY HELLO
Please contact us with any questions, we would love to assist you discover your passion for the Arabian horse. We've got a excellent collection of Arabian horses for sale at any time.